Airplane Lavatory Self-Portraits in the Flemish... →
a nice article in my alumni magazine about the... →
Everything is a remix! →
This is a great description of the process of innovation, and the process of learning a skill. Recombine!
Kickstarter - Plazm Magazine's 20th Anniversary:... →
Always inspired by Plazm as force in independent publishing. Please support this project from an important supporter of re:active.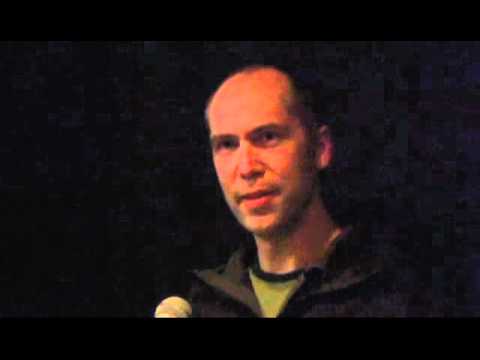 The making of Luta clothing and fightwear - video... →
This is an interesting mixture of nonprofit group building a brand to sell and support the nonprofit, not the other way around. Thoughts?
The Extraordinary Ordinary Workshop coming next...
During the last week of April, re:active will co-host an afterschool arts and design workshop for teens called the Extraordinary Ordinary. It's held at the Field Work space, run by students and faculty of PSU's art and social practice and graphic design programs.  It's a great opportunity for high school students to work with design professionals to observe and respond to their surroundings....
joints →
this is a beautiful exploration of materials, structure and possibilities. 
Watch
re:creative web mentoring platform (by Michael Etter)
2 more re:active billboards are at the printer
2 more re:active billboards are at the printer. The ones created by Caldera Arts/Open Meadow student Fernando Munoz and local designer, Joshua Berger of Plazm design, and another designed by Eloe Gill-Williams and the folks over at Makelike. I will update with more specifics as we get ready to put them up.